We Work With All Insurance Companies
Here are some of our partners.
Did You Know It's Your Choice To Choose?
Accidents or damage to your vehicle is stressful enough and that each insurance company has its own procedure. This is why our team is here to assist you with your insurance claims, providing detailed information regarding the collision repairs and work closely to guide you through the steps in the process of dealing with auto collision paperwork. Rest assured our team is with you every step of the way.
Certifications
When your vehicle needs collision repair, you don't want the quality diminished and neither does our team. At Champion Auto Body Shop of Ypsilanti/ Ann Arbor in Ypsilanti, we hold the iCar Gold Class designation, the highest training honor in the collision repair industry. Our technicians train continuously to provide the best quality repairs on every vehicle that comes to our collision and auto body shop center.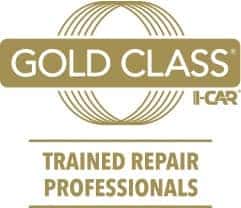 Our Professional Repair Process
Our Team Is Here To Help.
Call Us About Helpful Advice
When Submitting Your Claim 734-879-0440
Follow our easy step by step process.
1
Get Your Free Estimate
Online or In-Person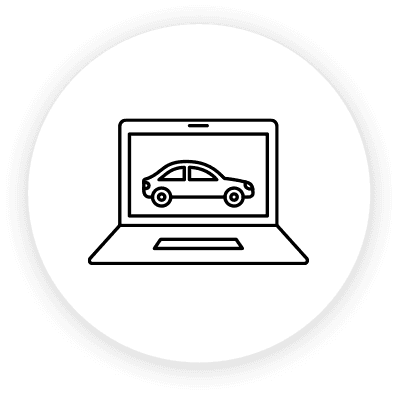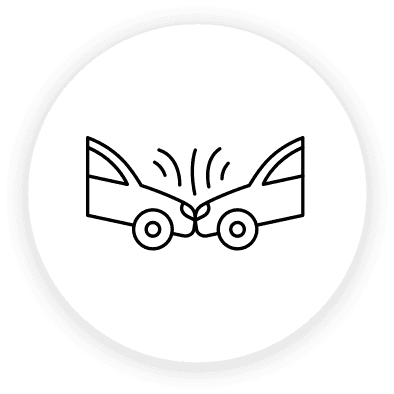 3
Bring Your Vehicle
To Us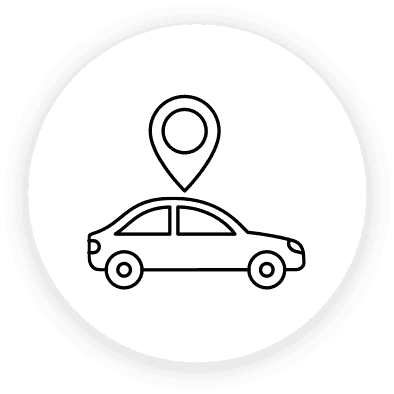 4
Insurance Rental
Coordination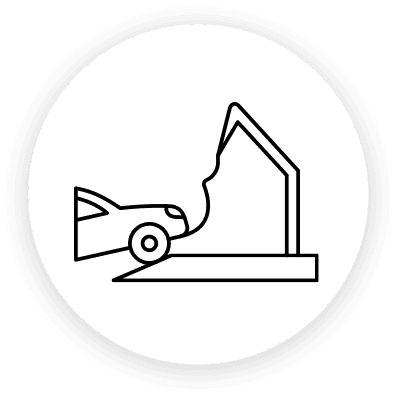 5
FREE Vehicle Cleanup After
Repairs Wash, Vacuum & Wipe Down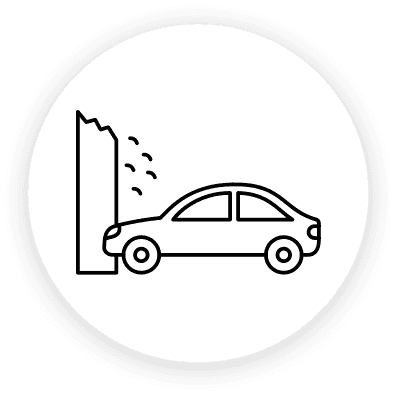 6
Pickup Your Vehicle
Repaired To Pre-Accident Conditions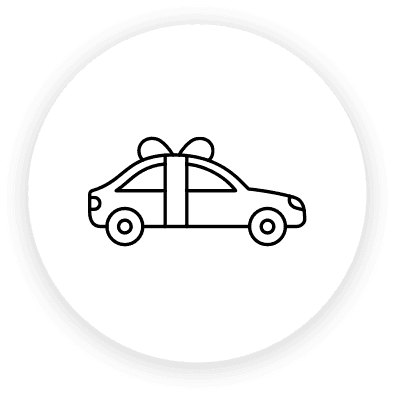 Our Team Is Here To Help
Call
734-879-0440
Featured Services
Our team knows you rely on your vehicle to get you wherever you need to go, from work, to visit family, a weekend getaway up north or a quick run up to the store. So when your vehicle is in an accident, gets damaged or dented, waiting around while it's being repaired can be inconvenient and stressful. Fortunately, the team at Champion Auto Body Shop of Ypsilanti/ Ann Arbor is at your service to provide the quick, efficient auto body repair work you need to get your vehicle looking its best so that you can get back out on the road.
We Service All Makes and Models
Welcome to
Champion Auto Body Shop of Ypsilanti/ Ann Arbor
Champion Auto Body Shop of Ypsilanti/ Ann Arbor proudly serves the automotive body repair needs of the people in the Ann Arbor area, as well as the surrounding communities of Belleville, Van Buren Township, Canton, Saline, Plymouth, Livonia, Westland, Brighton, and more. We are a full-service body shop and collision center, and we're ready to assist you in any way possible. From a minor fender bender to a major automotive collision, we're here to help.
We are dedicated to making your auto body repair work as easy and worry-free as possible. You see, we understand that your car is an important investment. That's why our primary goal is to put your car, truck, or SUV back in pre-accident condition, not only in a timely manner but also at a reasonable price. And when it comes to estimating repair prices on your vehicle, we're experts. The last thing you want is an unpleasant surprise when it comes to the cost of fixing your vehicle.
At Champion Auto Body Shop of Ypsilanti/ Ann Arbor, we pride ourselves on taking customer service to the next level. Your satisfaction is our number one priority and our outstanding team of collision repair professionals is eager to serve you. We offer a full range of automotive collision repair services, and our state-of-the-art body shop utilizes the latest in cutting-edge technology. Additionally, our team of professionally trained and certified technicians works on all makes and models, from newer vehicles to vintage classics.
At Champion Auto Body Shop of Ypsilanti/ Ann Arbor, we're happy to offer specials in every department throughout our dealership—including our outstanding body shop. Check out our current body shop specials below. There you will find impressive discounts and coupons to save you even more money. And as always, thank you for choosing Champion Auto Body Shop of Ypsilanti/ Ann Arbor for your automotive body service needs.
Free Estimate
Search By Keyword
Search By Filters